Rebelle Natural Menstrual Pads, formerly known as Idham pads, was born of one woman's desire that every woman should be able to choose a safer, more sensible alternative to regular sanitary pads. And get freedom from excessive dryness, rashes, itches that they cause.
Our founder, Malinee spent many months designing and redesigning natural cotton pads using feedback and suggestions from a wide circle of friends and family.
Now, with Rebelle it is possible for women to choose comfort and safety, both for themselves and for the earth.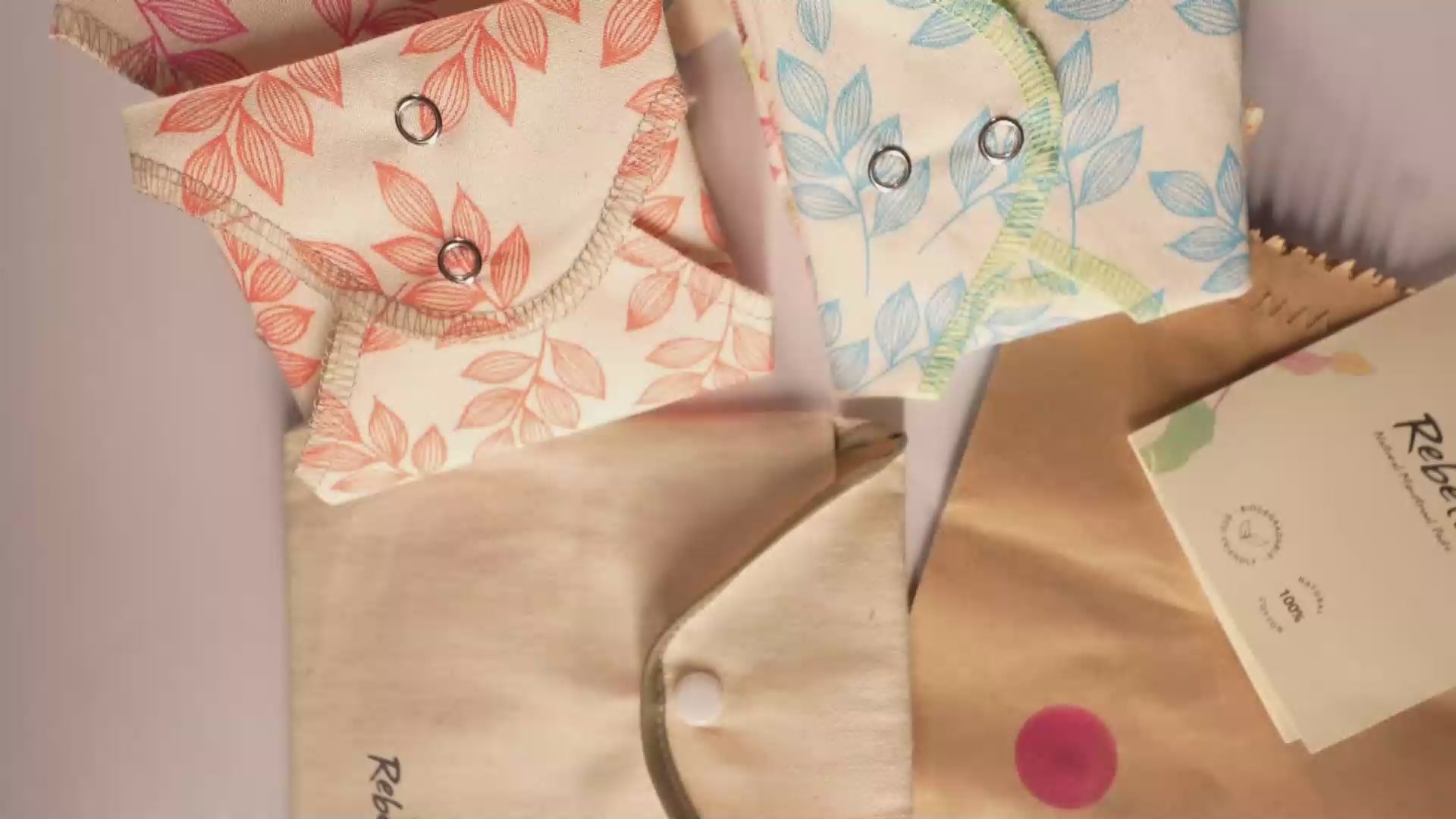 Founder's Story
Rebellepads has come a long way since our founding back in 2017. What started as merely an idea, led to a business plan, which developed into an online business serving customers from around the world.Our drive and will to achieve positive change have allowed us to grow into the successful Online Sustainable Hygiene Products Store we are today. It's not just about offering environmentally friendly and socially responsible products, we strive to inform and inspire the global community to embrace a sustainable lifestyle.
The cause behind Rebelle, Malinee's concern for the environment and empathetic understanding of women's menstrual problems. Rebelle is a brand for women who choose pads that feel comfortable for them, give them a sense of freedom and would stand their ground to choose what is good for them.
The brand's mission is to ensure all women have a 'naturally comfortable period'. The brand's philosophy empowers women to be themselves as they are, fully comfortable with themselves including in matters of how they choose to handle their periods.
Rebelle is not just a brand. It is about authentic living, in true freedom and in alignment with nature's ways. Rebelle is an empowering tool. 
Rebelle is the first brand in the cloth pads segment to introduce a combination of both light flow (Thin) and heavy flow (Thick) pads in a pack to support women as per their needs throughout the menstrual cycle.